This is a Guest Post by: Colibri Trader @priceinaction. This article is used here with permission and originally appeared here on ColibriTrader.com.
It is important that we remember the great traders. The lessons we can learn from their experience are precious. That is why I have this short visual presentation covering some of their famous sayings. I hope you enjoy it and share. Here they are: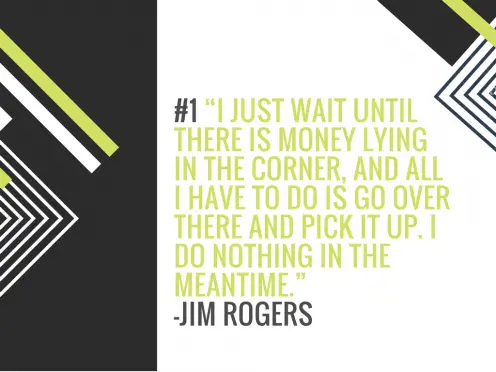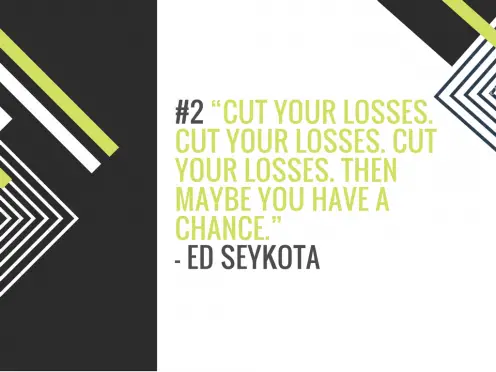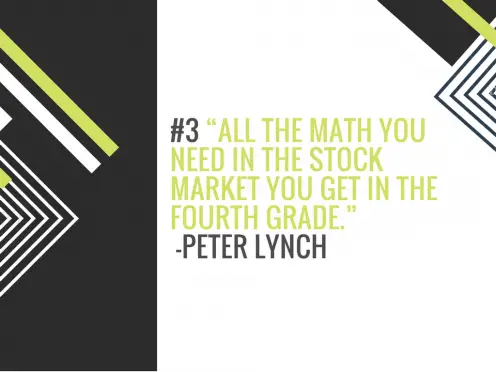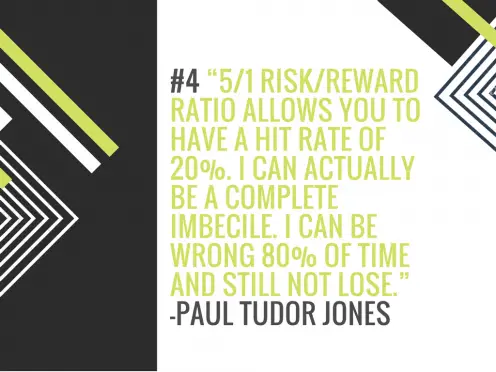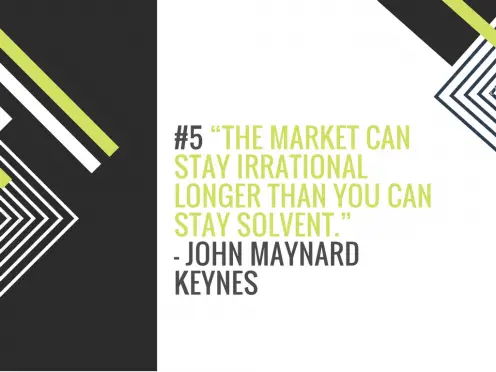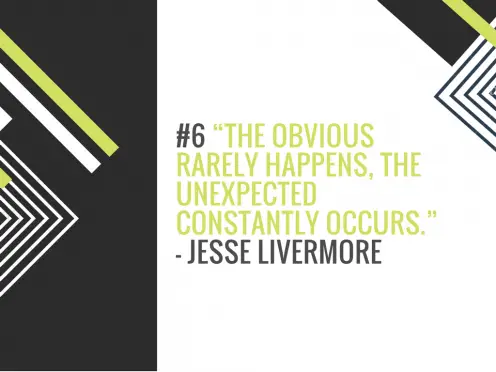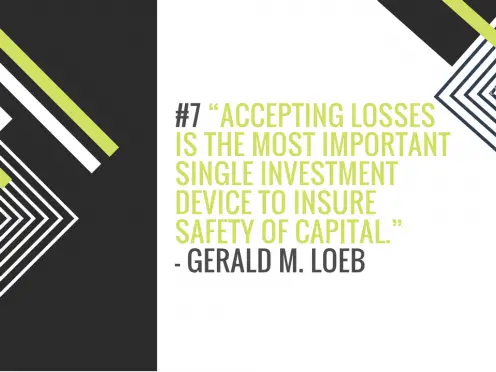 For more articles by Colibri Trader check him out here on ColibriTrader.com and follow him on twitter @Priceinaction.