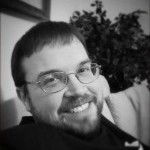 After a lifelong fascination with financial markets, Steve Burns started investing in 1993, and trading his own accounts in 1995. It was love at first trade. A natural teacher with a gift for cutting through the bull and making complex ideas simple, Steve took to blogging and social media by founding New Trader U in 2011.
Since then, New Trader U has attracted hundreds of thousands of visits a month, becoming the go-to resource for people who want to build a strong trading foundation. New Trader U offers an extensive blog resource with more than 1,000 original articles, as well as online courses and best-selling books covering a variety of topics.
[divide]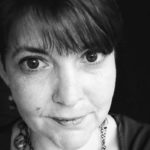 Holly Burns has been a professional writer, developer, and online learning specialist for more than 15 years. When Steve and Holly met in 2014, they knew there was great potential to take New Trader U to the next level.
After a successful re-branding and relaunch of New Trader U, the online learning platform at NewTraderUniversity.com was launched, and Steve and Holly started publishing books together; they've written eleven trading books to date. Holly acts as CTO and primary editor for New Trader U.