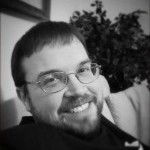 After a lifelong fascination with financial markets, Steve began investing in 1993 and trading his accounts in 1995. It was love at first trade. After more than 30 successful years in the markets, Steve now dedicates his time to helping traders improve their psychology and profitability. New Trader U offers an extensive blog resource with over 4,000 original articles, online courses, and best-selling books covering various topics.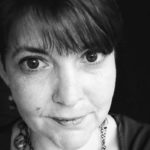 Holly Burns has been a professional writer, developer, and online learning specialist for over 20 years. When Steve and Holly met in 2014, they knew there was great potential to take New Trader U to the next level. After a successful re-branding and relaunch of New Trader U, the online learning platform at NewTraderUniversity.com was launched. Steve and Holly started publishing books together, writing over twenty trading books. Holly acts as CTO and primary editor for New Trader U.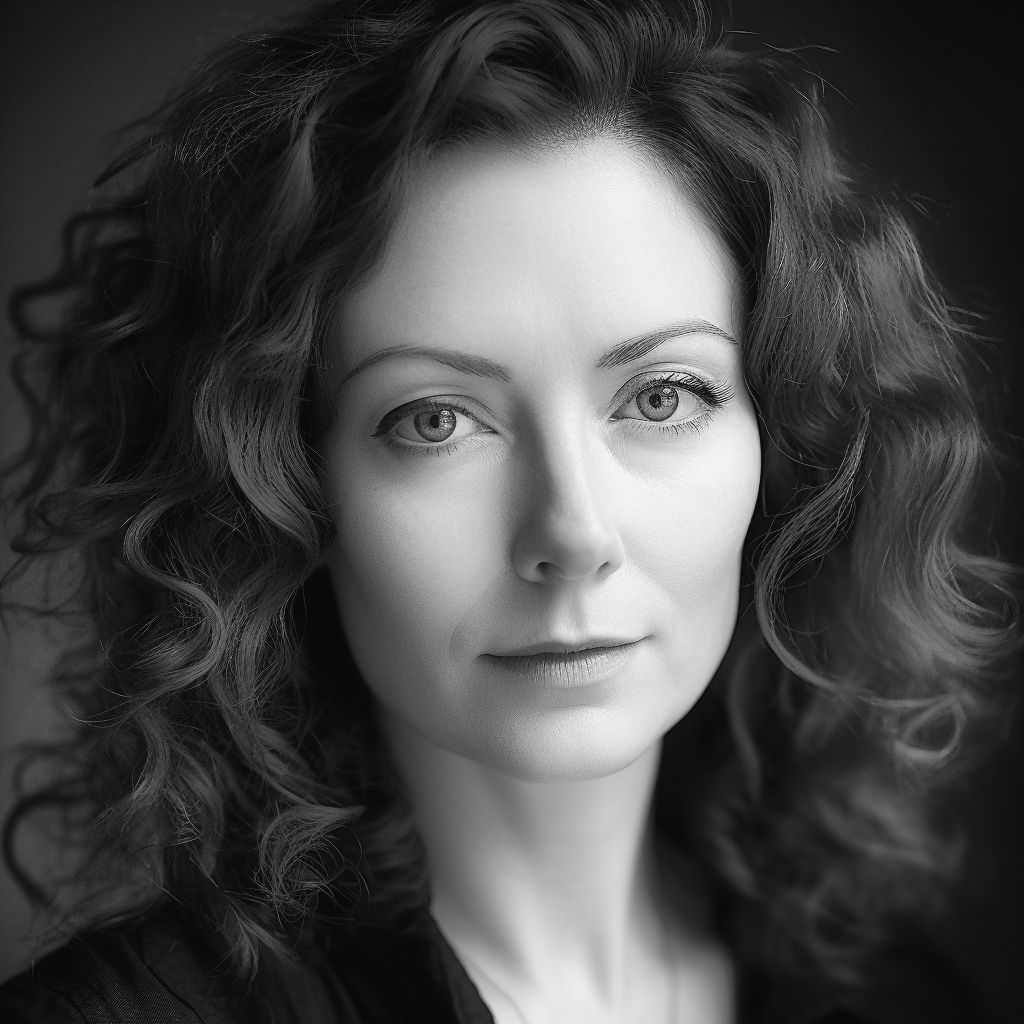 Julianna Summers is a professional writer passionate about personal development, happiness studies, success, and life improvement. Through her enlightening articles, she offers practical, relatable, and compelling advice to individuals seeking transformation.
As the new generation enters the family business, Joseph Burns aims to continue the legacy of wise stewardship and principled leadership modeled by Steve. Joseph feels privileged to have been mentored by Steve. As he steps into a more active role in the family business, he looks forward to honoring his father's example of integrity, stewardship, and wisdom in all aspects of life.