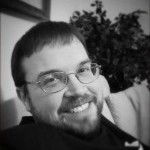 After a lifelong fascination with financial markets, Steve began investing in 1993 and trading his accounts in 1995. It was love at first trade. After more than 30 successful years in the markets, Steve now dedicates his time to helping traders improve their psychology and profitability. New Trader U offers an extensive blog resource with more than 4,000 original articles, online courses, and best-selling books covering a variety of topics.
[divide]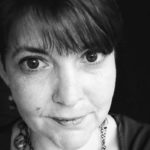 Holly Burns has been a professional writer, developer, and online learning specialist for more than 15 years. When Steve and Holly met in 2014, they knew there was great potential to take New Trader U to the next level.
After a successful re-branding and relaunch of New Trader U, the online learning platform at NewTraderUniversity.com was launched, and Steve and Holly started publishing books together; they've written eleven trading books to date. Holly acts as CTO and primary editor for New Trader U.