I am frequently asked "What books would you recommend for a new trader?" Here is a list of the top ten trading books that I believe that a new trader should read first on their journey in the markets.
Jack Schwager interviews some of the best traders of this generation and they explain the principles that made them millions of dollars in the markets.
Michael Covel gives readers an inside look at how some of the best money managers in the world became millionaires and billionaires by using reactive technical analysis trading systems to capture huge market moves for large profits.
The late Van Tharp does a great job of explaining what makes a trader successful. It is not all about the method and strategy, but the right risk management and psychology.
Professional trader and author Alexander Elder shows others that they must manage three things to be a successful trader; the money, their mind, and a profitable trading method.
William O'Neil has spent his life producing some of the best returns in the stock market. His method is not his opinion, it is based on how the best stocks performed based on fundamentals and technicals in the market throughout history.
This book is about the casino paradigm as it relates to trading. This book is about becoming the casino through the removal of emotions from any one trading outcome, risk management, and a positive expectancy model, which are the basis to any trader winning in the long term.
This classic trading book explains the basic principles of profitable trading that have stood the test of time along with an entertaining fictional narrative about the legendary trader Jesse Livermore.
This is true life story of how a trader made millions in a bull market through trend trading in the 1960s. It teaches how to ride the biggest winning stocks in bull markets and how to lock in and keep those profits before a bear market takes them back.
This book is about managing your own personal psychology for adapting to changing markets, building on your strengths, cultivating your creativity, and developing your own best trading practices and processes.
I wrote this book as a composite of the 200+ trading books I have read in order to give new traders a shortcut to learning many lessons the hard way. It is based on the principles I have learned in my 30 years of trading experience in the financial markets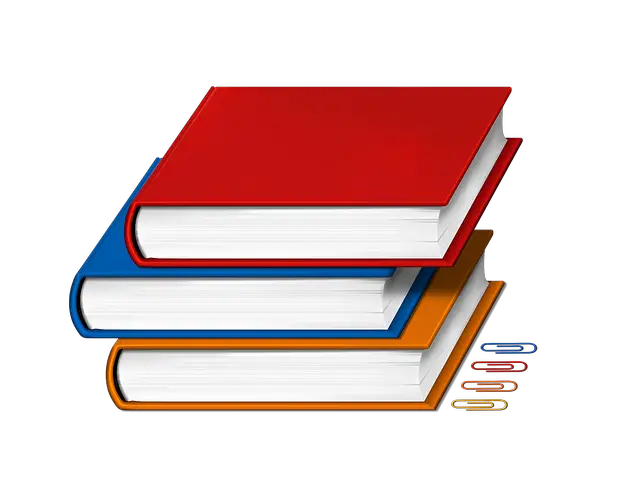 Image by Monika Grafik from Pixabay