The market is at a cross roads, we are either at the bottom of a bull market or the beginning of a bear market. The up trend is still technically in place but the bears are fighting to bring us into an official down trend. Below or five key price levels to watch, we either bounce or we will wrestle with maintaining these levels. If they are lost we may struggle and get back to them but it is possible that they become resistance in a down trend. Government interference is beginning to lose its ability to stabilize the markets. It is becoming decision time, buy the dip or short the downside break out?I believe the following levels will be the key, either we bounce strongly and the up trend resumes or we lose these levels and plunge into a down trend to cleanse all the market of weak hands.

For bulls to stay in control they can not give up the 50 day SMA line to the bears.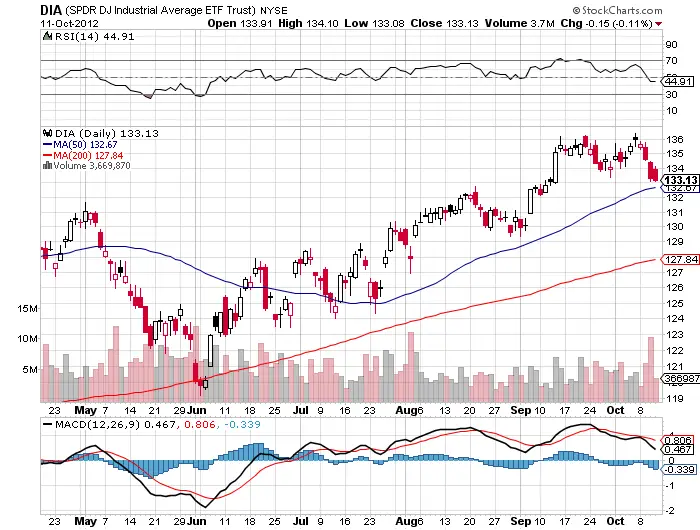 The bulls must hold the 50 day sma for the bulls to stay in the leadership role for the S&P 500.
The QQQ has its last bull stand at the 100 day ema.
Apple must hold the 100 day ema if the bulls are going to stay in charge.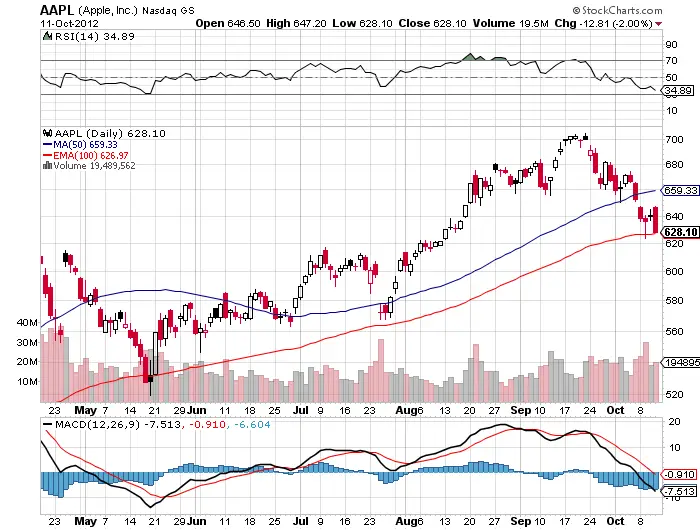 Google the markets recent big cap momentum stock must regain and hold the 5 day ema from the bears.