The long term uptrend stays in track as momentum slows and small pullbacks take  hold.

Currently this market environment currently still favors buy and hold investors, trend followers of the long term uptrend, and swing traders from the long side during pullbacks. Buying strength or momentum on the indexes has just not worked for most of this year with all the fades and choppiness day by day.

The short term support for the $SPY is the 21 day ema after that the 50 day sma is the next place buyers are probably waiting to buy the dip.

The $QQQ bounced off the 10 day sma a loss of that level and the 21 day ema is the next level of support.

The $IWM next level of support is the 200 day sma then the 30 RSI on the daily chart. Both very high probability entries.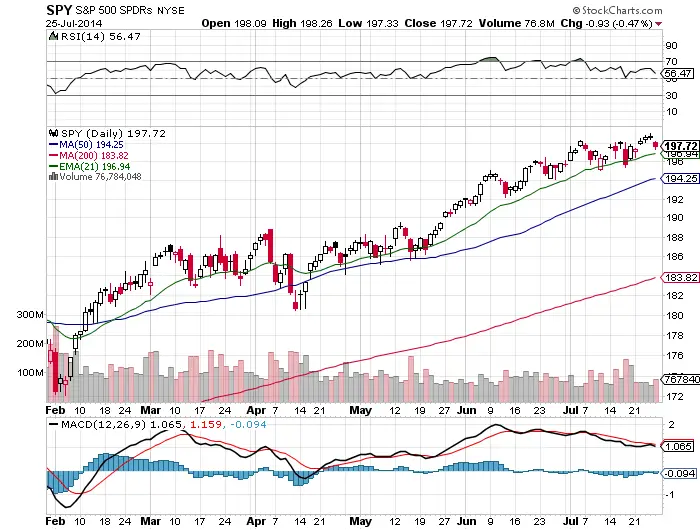 nbsp;
nbsp;