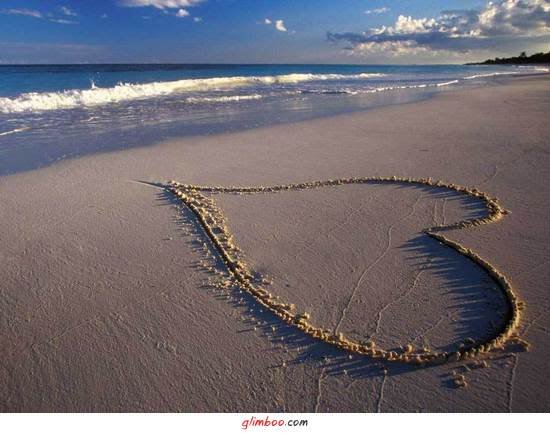 I married the love of my life 3 years ago. While reflecting on the commitment I was about to make, I realized that my past mistakes in marriage reminded me of some of my trading missteps. Trading stocks and marriage are a lot alike. (I actually wrote this blog post originally the day before I got married in 2015.)
Here are some examples:
There are people that are fun to date but are not marriage material. There are stocks that have great momentum that you can trade, and others with growth and earnings that you can invest in over the long term.
When dating, you have to have a 'deal breaker' reason to end the relationship. When buying a stock, you always need a 'stop loss' price level that tells you the trade is just not working and you should exit.
You have to find the right person for you. Someone might be a great person, but not be the right person for you. Some stocks could be too volatile or too slow moving for you to trade. You have to find one that works for you.
When you marry the wrong person, the longer you wait to divorce them, the more expensive the divorce will be. The longer you let a losing trade run, the larger your loss will become.
The biggest predictor of future behavior is past behavior for both people, and stocks. The definition of insanity is expecting different results from either, despite past behavior.
You should devote time and attention to your spouse, because that is the key to a successful marriage. In trading, you need to devote yourself to your trading plan and risk management in order to be successful.
Successful stock traders do not marry their stocks, they only date them for as long as they are profitable.