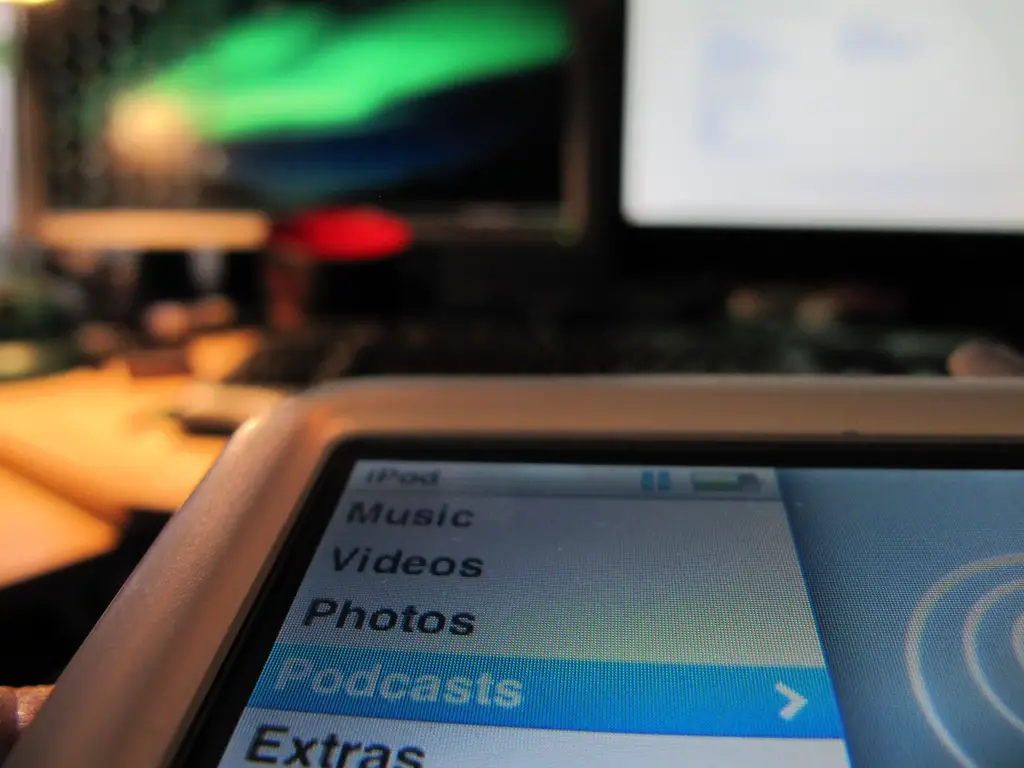 Here are some high quality trading podcasts I enjoy listening to. I have also appeared on 4 out of 5 of these as an interview. I think you will enjoy them for their informative formats. I found all of their interview skills to be outstanding.

Michael Covel Podcast: 2.5 million plus listens & 300 plus episodes. Bringing brutally honest insight, perspective, and wit together from the brightest and most accomplished minds within the markets.
Trading Story: Practical & Inspiring Interviews and Tips for NEWER Traders
Better System Trader: For traders who ever asked themselves:
"Where can I find trading strategies that actually work?"

"How can I protect my money during unfavorable market conditions?"

"Where can I find more trading ideas?"

"How can I create and validate my own strategies properly?"

"Who can I trust to provide information that is not designed to rip me off?"
Chat with Traders: A weekly podcast interviewing profitable traders, hosted by Aaron Fifield.
Don't Talk About Your Stocks: Some great interviews with market wizards, traders, and trading authors. Unfortunately, Andrew Selby quit the site, but these valuable interviews remain.  
The Master's Traders Workshop: Here is my idea:  I am myself a new trader. I will interview another new trader, or rather, have a conversation with him like the two apprentices had.  Afterwards, the Master will talk about that conversation and provide feedback to the new trader. That's the idea behind The Master Trader's Workshop.