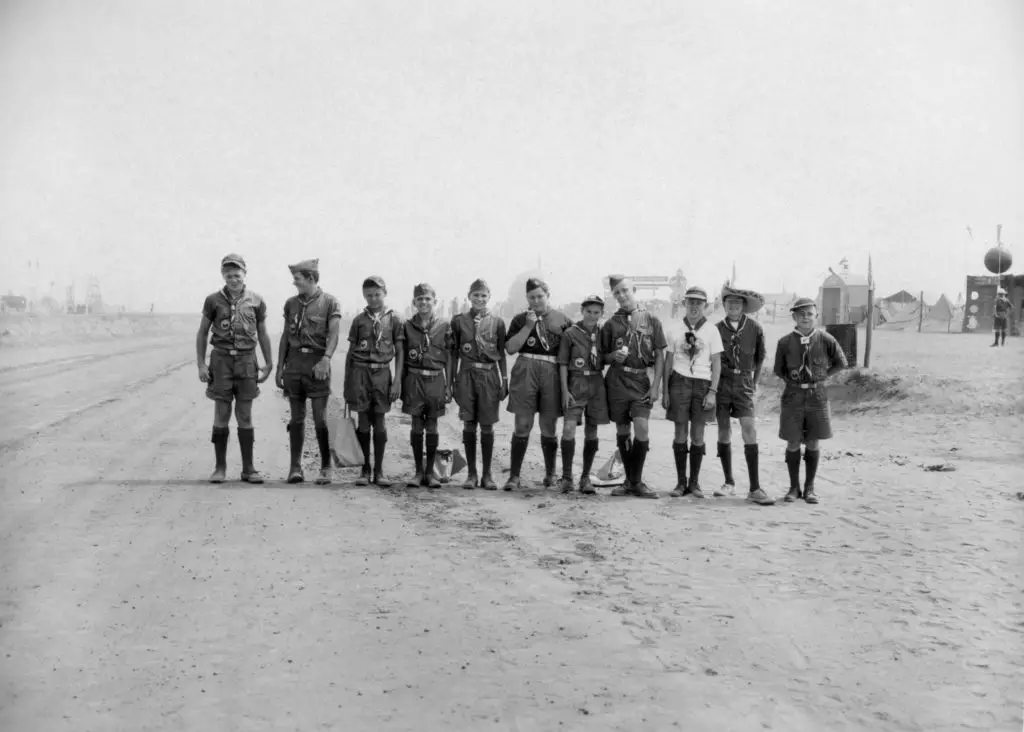 The Boy Scouts have been instrumental in the personal growth of millions of young people in the United States. One of the reasons for their success is that they stand for something, and they faithfully practice what they believe. We all know "Always be prepared", and that's surely good advice. But they also follow something they call the Boy Scout Law. This law focuses on always doing your best, for yourself and others. This got me thinking that there is a lot we can learn from the Boy Scout Law, in all walks of life. Even trading.
A Scout is:
Trustworthy
Loyal
Helpful
Friendly
Courteous
Kind
Obedient
Cheerful
Thrifty
Brave
Clean
Reverent
Let's translate this to trading:
A Trader is:

Trustworthy– Be honest with yourself and those closest to you. Trading is difficult, and you will need all the support you can get.
Loyal– There may be no better trait than loyalty. Surround yourself with those that you respect and who respect you, and defend them to the end.
Helpful– No matter where you are on your trading journey, there is someone else that knows less than you. Find someone to help with an encouraging word or two.
Friendly, courteous, and kind– We all have some fun poking at each other here and there, but keep in mind that the markets can hurt, both financially and emotionally. Be respectful of the feelings of others.
Obedient- Nothing will set you apart from other traders faster than being obedient to your trading plan. Develop a strategy and stick with it, no matter what.
Cheerful- I think that the more good-natured you are, the more people will be attracted to you, and the more opportunities you will have. There is no place for gloom and doom.
Thrifty- Being careful with your capital should be of paramount importance to you. Your goal is to have bigger wins and smaller losses.
Brave- Let's face it, there are times when you have to go against your natural instincts and be brave. You need to be brave enough to get in, and brave enough to get out.
Clean– The Boy Scouts are probably talking about scrubbing behind your ears and campsites, but I think that all traders should endeavor to play by the rules and keep it clean.
Reverent- Having reverence for something is "feeling or showing deep and solemn respect". We all should have respect for the markets, for the small part we play, and those brave enough to trade them.
There is much to be learned from organizations like the Boy Scouts, but traders can focus on these aspects to give themselves an edge, and increase their chances of having a successful trading career.