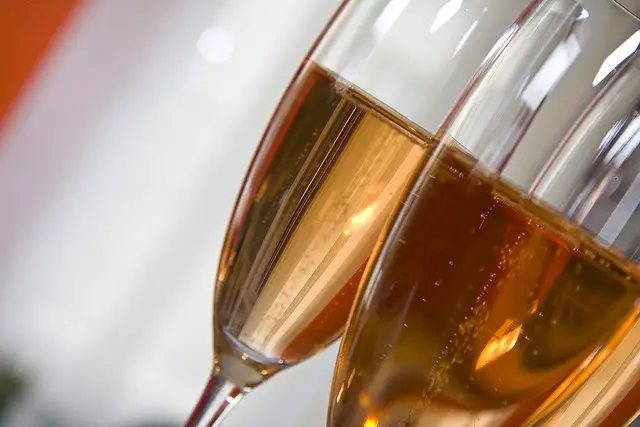 Guest Post by Holly Burns
When Steve and I met in 2014, we quickly realized that we had a shared fascination with what made successful people tick. Admittedly, it has become something of an obsession for us, but since it's mutual, it's okay.
This is something that Steve has preached to new traders for years; don't reinvent the wheel. Find someone that is where you want to be and emulate their actions until you get there.
After we went to see The Big Short, I became fascinated by Michael Burry. According to the book and film, he was the first to see the housing bubble. To many of the investors who signed up for his Value Investing fund, it must have seemed like he was in over his head and taking crazy and unsubstantiated risks, but he was strictly following the data. Strictly. His conviction paid off with more than a 400% return.
After watching another documentary about Burry, and a subsequent one about Elon Musk, I realized that there is one thing that ALL successful people share, regardless of their chosen path, and that is conviction. You can't sit at The Big Table if you are prone to waffling.
This realization may seem obvious, but believe me when I say that you can get a lot of crazy looks and many concerned emails when embarking on an online business like Steve and I have done. But even when I took up having surgeries as a hobby at the end of the year (three so far for those keeping score), our belief in New Trader U and writing books to educate new traders never wavered.
Our last book, So You Want to be a Trader was written, compiled, edited, published, and marketed by us during a two week period full of emergency surgeries. Steve wrote while I was in the operating room, and I edited and created covers while in recovery. My nurses and surgeons often interrupted our strategy sessions during my numerous hospital stays.
All this is to say, first and foremost, thank you. We could not have had the success or non-waffling peace of mind without the love and support of our friends and family around the world. If you are reading this, that means you.
We also want you to know that we have a LOT more on the agenda for 2016, and we have never been more excited or committed. More eCourses, newsletters, many more books, Audible versions, and a site upgrade. And that's just what we have planned for the first quarter.
So we hope you'll stay tuned and keep us in your thoughts, because you are always in ours.
Holly Burns