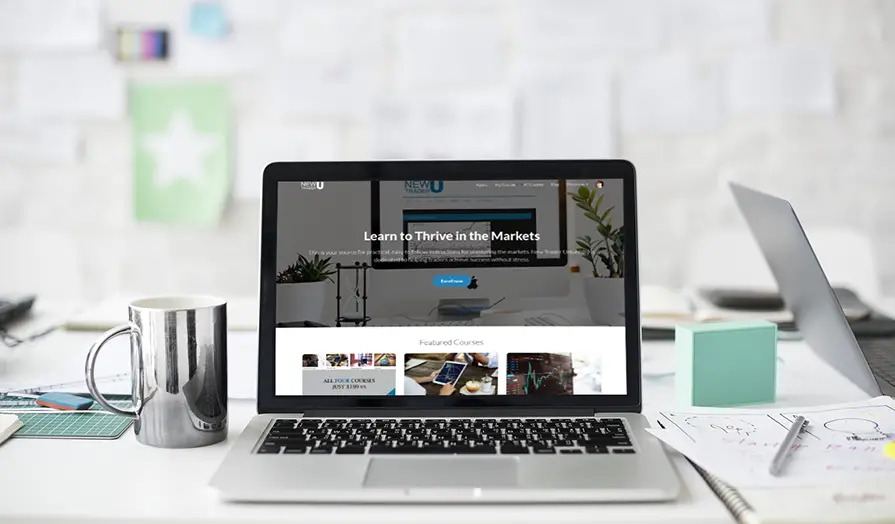 We're excited to announce that to give our followers a better user experience, we are migrating NewTraderU.com to a new platform this week. Although we don't expect there to be any significant interruptions in service, we ask for your patience while we roll-out these improvements.
In addition to an improved blog reading experience, the new platform provides lifetime access to purchased eCourses on New Trader U. If you purchased the New Trader 101 or Moving Averages 101 eCourse and have not yet registered as a student at https://newtraderuniversity.com please go to the new site, click on the Enroll Now button at the top of the page, and complete your free registration. DON'T RE-PURCHASE YOUR COURSE. After you register on the new platform, please email [email protected] and we will transfer your courses to the new platform.
We are grateful for your continued support, and we're excited that we can continue to improve the experience for our readers and students. Please contact us if you have questions or suggestions, and we look forward to seeing you at the new and improved New Trader U!