Most trading books explain the principles and philosophy of trading, and I have read hundreds of them. Very few give examples of trading systems that have an edge and show the equity curve of the system as it is traded through different market environments. Here are eight trading books that discuss several systematic ways to trade price action. In these books you will see examples of specific trading models with potential buy and sell signals and how they turned out historically. These are great trading books to start on your path to creating your own trading strategies with an edge. Some of the books on this list I found and others I wrote myself. Of course never implement any trading system without first understanding the risks involved and the potential for drawdowns in capital. 
Following the Trend: Diversified Managed Futures Trading
Stocks on the Move: Beating the Market with Hedge Fund Momentum Strategies
How to Make Money in Stocks Getting Started: A Guide to Putting CAN SLIM Concecpts to Work
How to Beat Wall Street: 20 Trading System Ideas For Stocks
50 Moving Average Signals That Beat Buy and Hold
5 Moving Average Signals That Beat Buy and Hold: Backtested Stock Market Signals
Trading Tech Booms & Busts Backtested $QQQ Moving Average Systems
Moving Averages 101: Incredible Signals That Will Make You Money in the Stock Market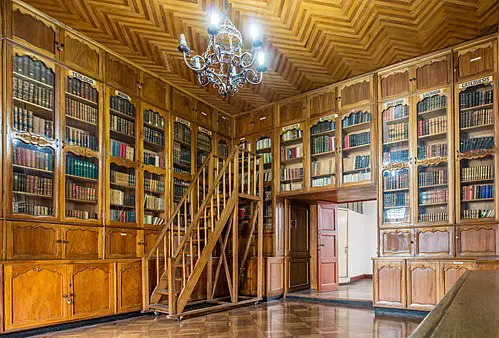 This blog post is for informational purposes only and is not investment advice.