Using the 250-day moving average as a green light to be long when price is above it or a red light to be in cash if price is below it can be used as a long term trend filter for trading the tech sector and tech stocks. This is a alternative to buy and hold investing with no exit strategy. The 250-day SMA gives more room inside a long term trend for price movement than the 200-day SMA before giving you get a sell signal.
The 250-day SMA can also get you back in early when a long term downtrend finally ends and price breaks back over the 250-day SMA.  With your long-term holdings it can avoid a lot of the false signals around the 200-day SMA and keep you in the longest term trends with no exits. Buying into the 250-day SMA can be a great value as a bear market transitions back into a bull market or as a stock comes back out of distribution and begins to be accumulated again.
During bull markets the 250-day SMA just keeps you long with nothing to do but let your winner run. At the beginning of a potential bear market it signals to go to cash and wait until the 250-day SMA is retaken again before buying a long position. 
Below are examples of using the 250-day simple moving average end of day buy and sell signal on the charts of Apple, Facebook, and the Tech sector SPDR ETF.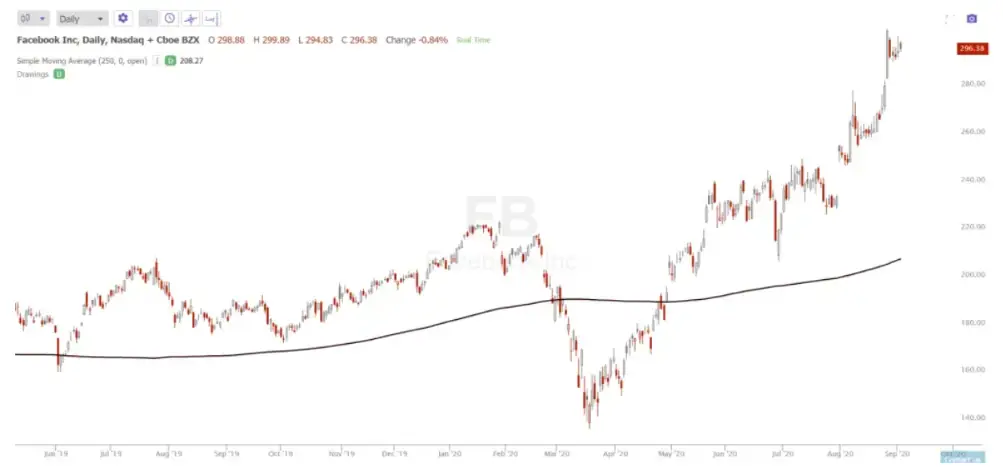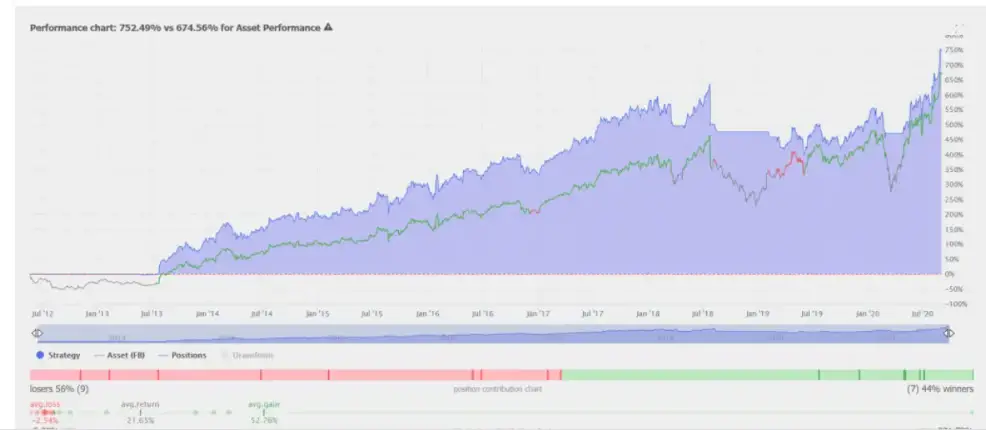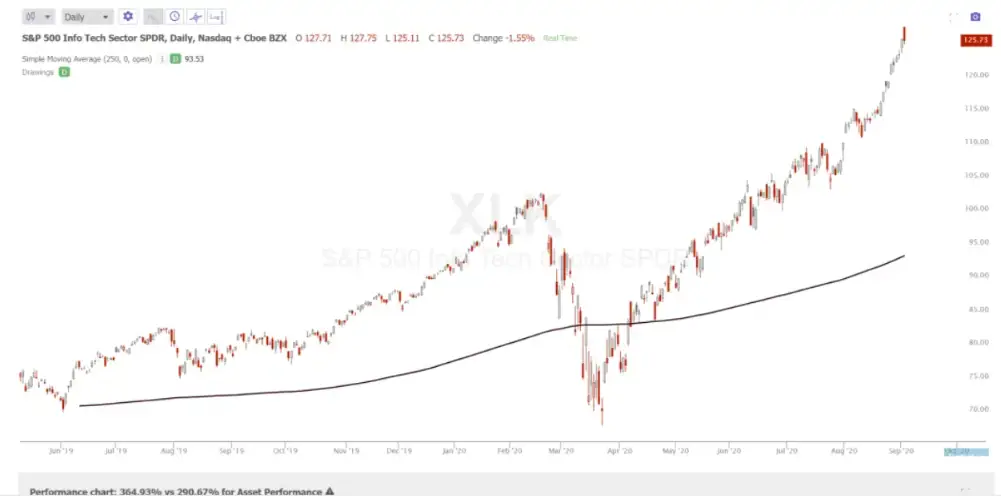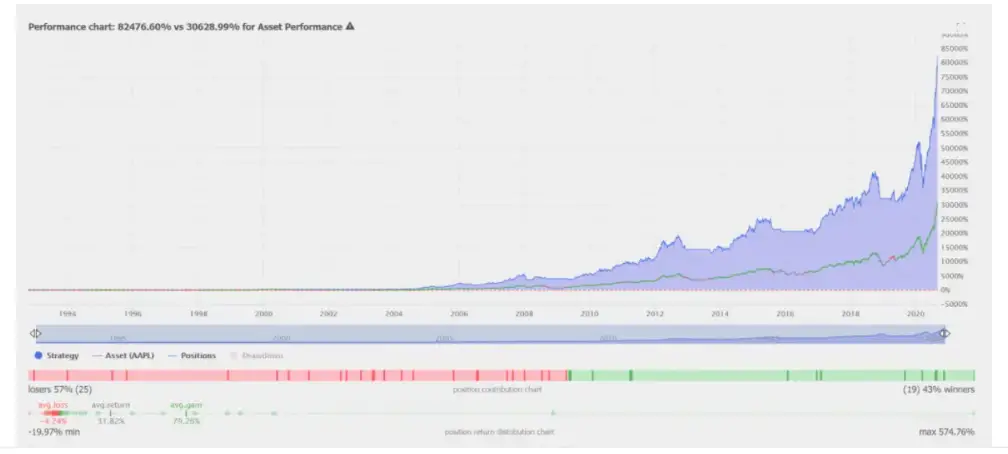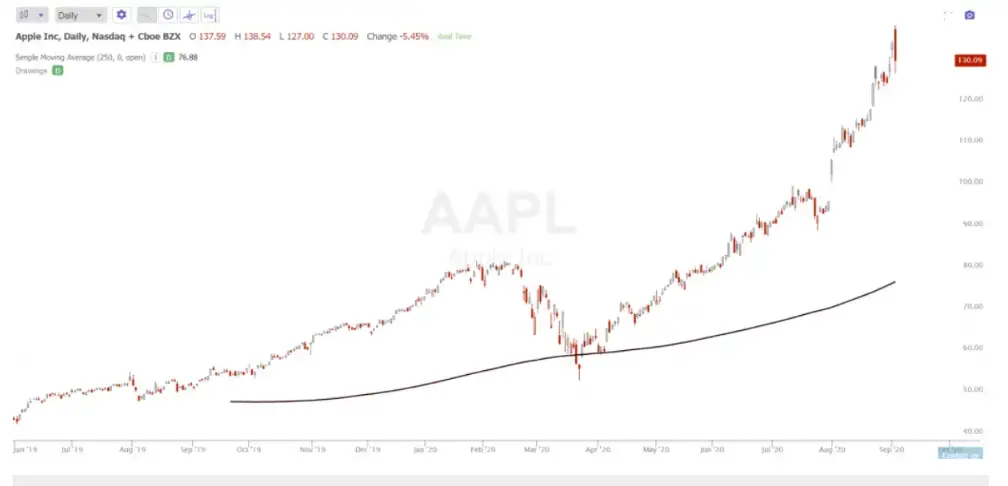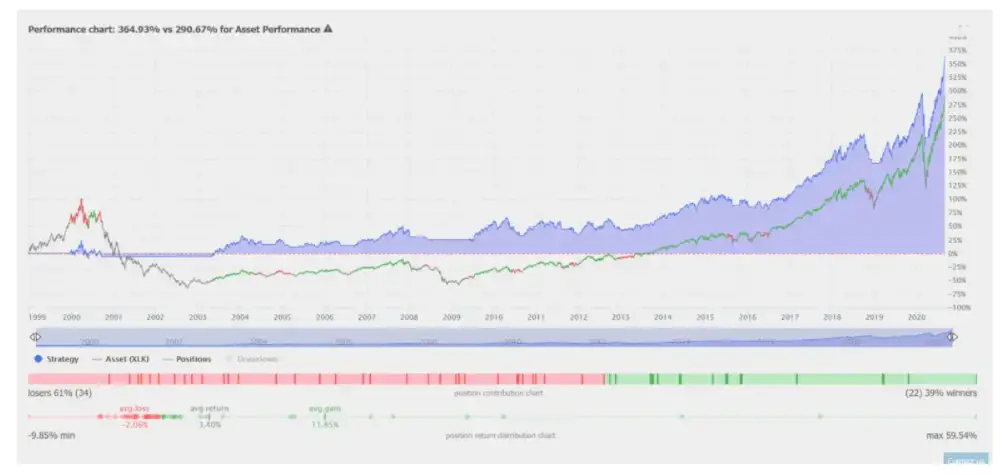 Charts and backtesting data courtesy of TrendSpider.com
This is one of the most simple trend following signals and is meant for long term trend followers and as an alternative to buy and hold investing. 
For more information about how to create your own moving average trend following system check out my Moving Averages 101 book here or my Moving Averages 101, Backtesting 101, Moving Average Signals or Real Trade Example eCourses here.