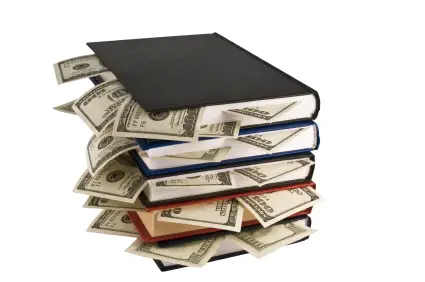 I have read over 400 trading books over the past 15 years that have enabled me to pull life changing amounts of money out of the markets. Which ones were most influential for me and which ones most influenced my own trading style and books? Here are the top ten trading books I consider to be the most helpful for me personally and the ones that helped me find ways to navigate the market's price action, manage risk along with my own emotions, and make money.
What I like the most about these books is how they interview or model profitable traders and explain the structure of successful trading with the importance of risk management, the right psychology, and creating a methodology that fits your own personality and gives you an edge. 
Do you agree with this list? Did I miss any trading books that changed your own journey in the markets? Let me know what you think.