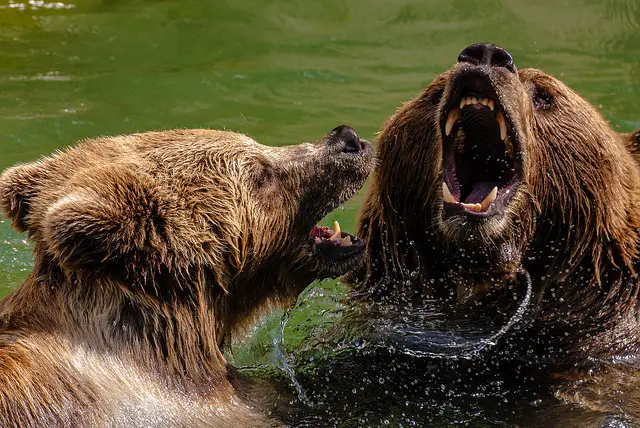 $IWM $DIA $SPY and $QQQ are continuing to trade under the 200 day simple moving average.

Indexes are spending more time under the 5 day EMA than above it.

The market indexes continually go up on low volume days and end down on large volume days.

The market had terrible breadth with less and less stocks leading the market higher.

We stopped making all-time highs in indexes after each dip.

The world's stock markets have started to reverse and head into bear markets.

The RSI started reading in the 30-50 range instead of the 50-70 range for price action then the 30 RSI was lost and not recovered by the end of day on Friday.


The majority of leading stocks stopped making new all-time highs.

My short trading systems have been activated and are working more than my long side systems for the first time in years.

If the Fed minutes can no longer rally us back to positive, what can?