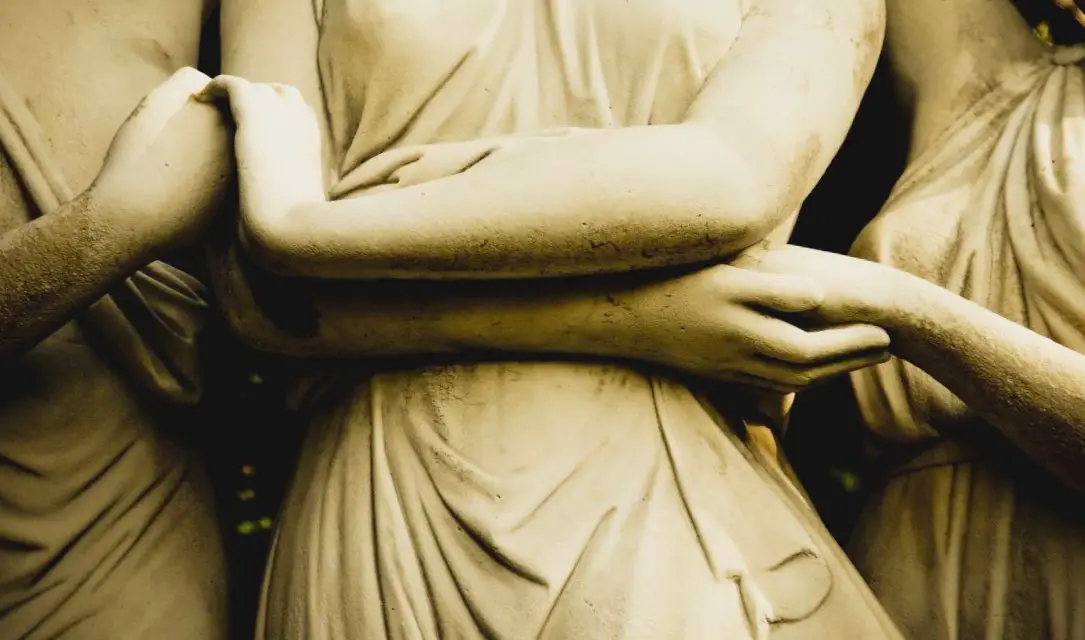 Last week, I wrote about the mental aspects of stock market success, and outlined the four areas that I thought were most critical:
Positive Outlook
Foundational Relationships
Stress Management
Emotional Control
I discussed the power of positive thinking, and how it can attract good things and good people into your life. This week, we'll look at the importance of the people you surround yourself with, and how to stress-proof these relationships for a lifetime of happiness.
We've all heard the Emily Carr quote, "You come into the world alone and you go out of the world alone…." This quote has always bothered me, because it implies that you have no control over your life. In fact, the whole quote is even more depressing, "You come into the world alone and you go out of the world alone yet it seems to me you are more alone while living than even coming and going." I'm going to cut Emily some slack because she was a young woman in 1889. But we are in 2015, and we all have control over the people we keep close to us. So what relationships should we focus on to be happier and more successful?
Our soulmate- I know that people think these are unicorns, but they're real. I went through a lot of horses with good marketing before I met mine. If you haven't found yours yet, keep looking. Having a life partner who is truly invested in your mutual success will make you a happier person, and will open doors you didn't know existed.
Our mentor- There is no substitute for having a good teacher. Remember the one you had in elementary school (mine was Mr. Everly), the one that made you feel like you could do anything? As adults, we still need someone to cheer us on and keep us grounded. Find a good mentor if you want to take it to the next level.
Our community- There was a time before the Internet (?) when we had to interact with the people that lived next door to us, go out into the community for companionship, and work hard to make friends. Thank goodness those days are over! I'm kidding, of course, but it is much easier to find like-minded people these days. And the trading community, in particular, has some amazing online resources. Get involved in social groups, make friends, and support each other.
So now that we have this amazing support system, how can we stress-proof it?
Honesty- I started with this one first, because trust is the most important aspect of any relationship. Whether it's your spouse, your mentor, or a fellow forum member, you need to work hard to build trust, and maintain it. Say what you mean, and do what you say.

Communication- Don't be afraid to share your experiences with others, good or bad. This is healthy for you, and it's important for the people in your life. They are probably not traders, and they definitely aren't mind readers. They may be thinking about their own work, or what to make for dinner. Keep them apprised of your current situation, and you are likely to get increased support when you need it most.
Respect- Having admiration for, and feeling admired by those around you, is imperative to your continued success. Make a point to not only feel that respect, but find ways to show it, either through words or actions. Your soulmate, your mentor, and those in your community will respond positively, and you will earn their respect in return.
Despite Emily Carr's prose, I think that we are far from alone while we are living, and how we choose to live our lives is just that, our choice. In order to get to the next level, we need the love and support of people who understand and appreciate us. We may find some measure of success by going it alone, but we won't be happy in the end, and isn't that why we're all working so hard?
@HollyAnnBurns